Perspective. By Mahmud, Age 12, Turkey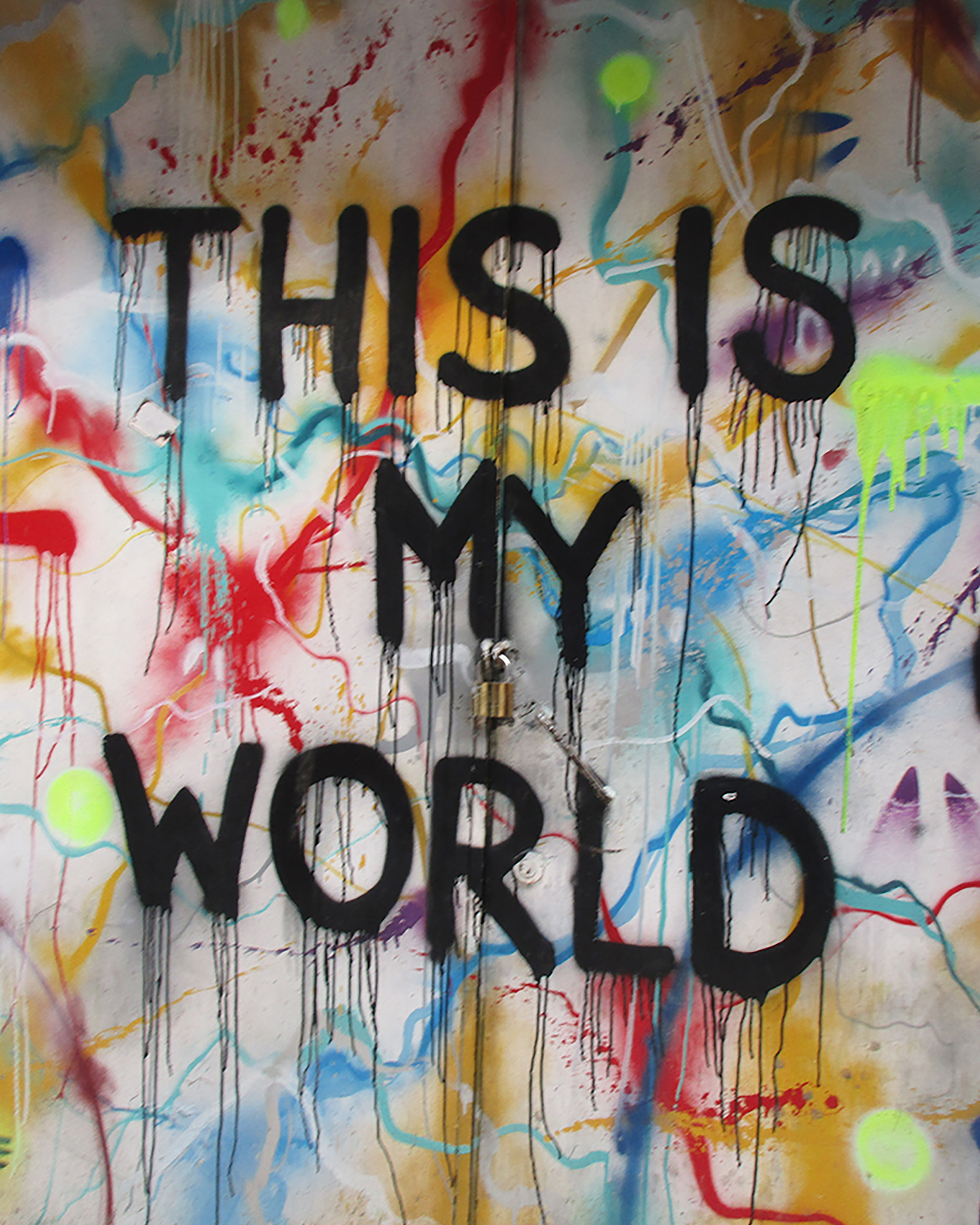 Perspective. By Mahmud, Age 12, Turkey
16x20 Fine Art. Printed on Aluminum.
Photo taken by 100cameras student, Mahmud, taken during Snapshot Project Istanbul, 2015.
100% of the proceeds from the purchase of this photograph will provide for much needed school supplies such as backpacks, notebooks, pencils through our partner organization, Association for Solidarity with Asylum Seekers and Migrants.