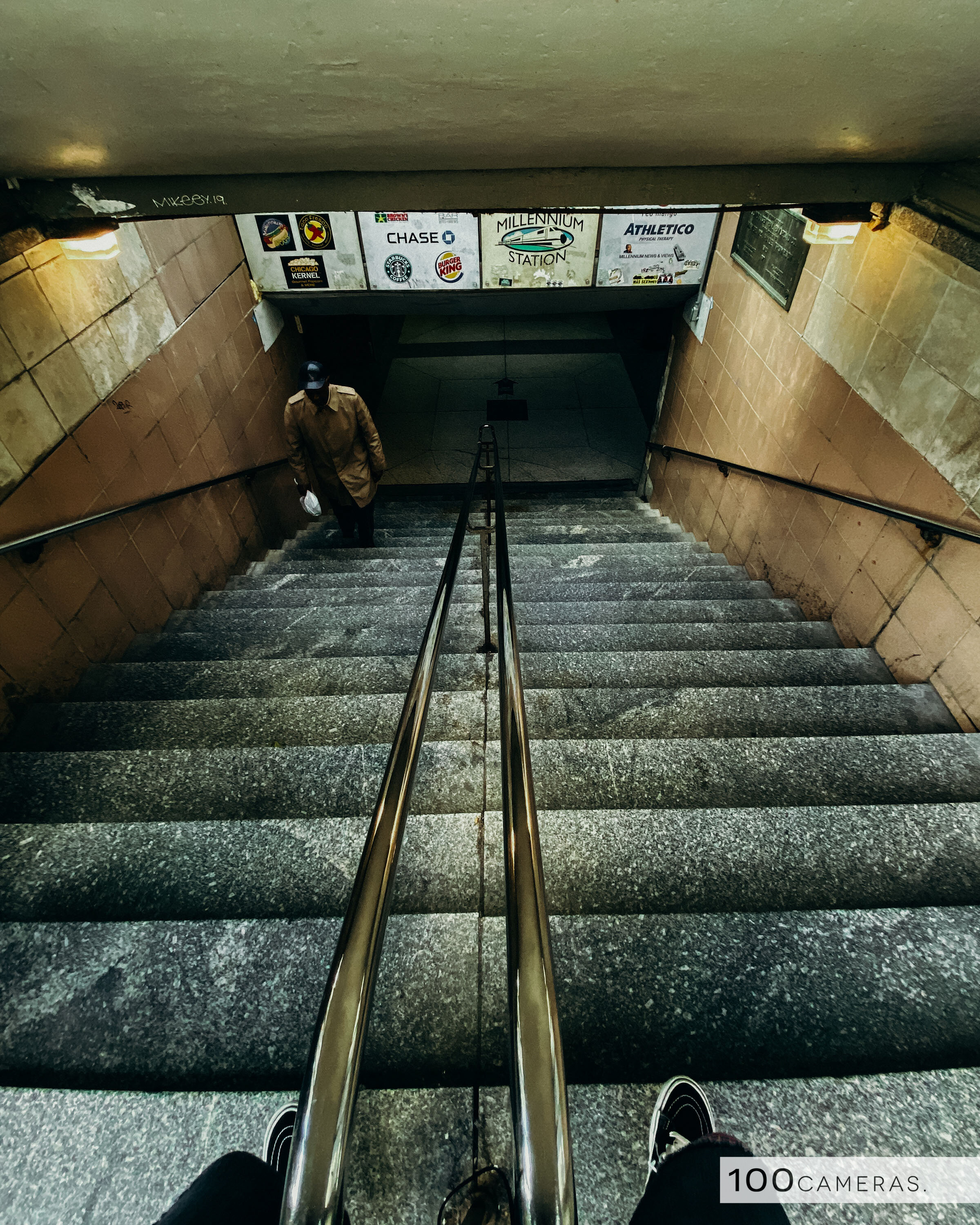 Chicago, USA - 35
Photo by Promize, Age 14, Chicago USA
Promize captures images like a photojournalist, capturing each scene from every possible angle in order to tell a story with her images. There's a real grace and movement in her images, evoking this sense that she was both equal parts documenter and participant in the story being told through her photographs. documenting and a part of the story.
Larger print sizes are available through custom order. Please complete our contact form and include your name, email, and print size requested, and our team will be in touch with more information.
Please note, the watermarks will not be printed with your image.