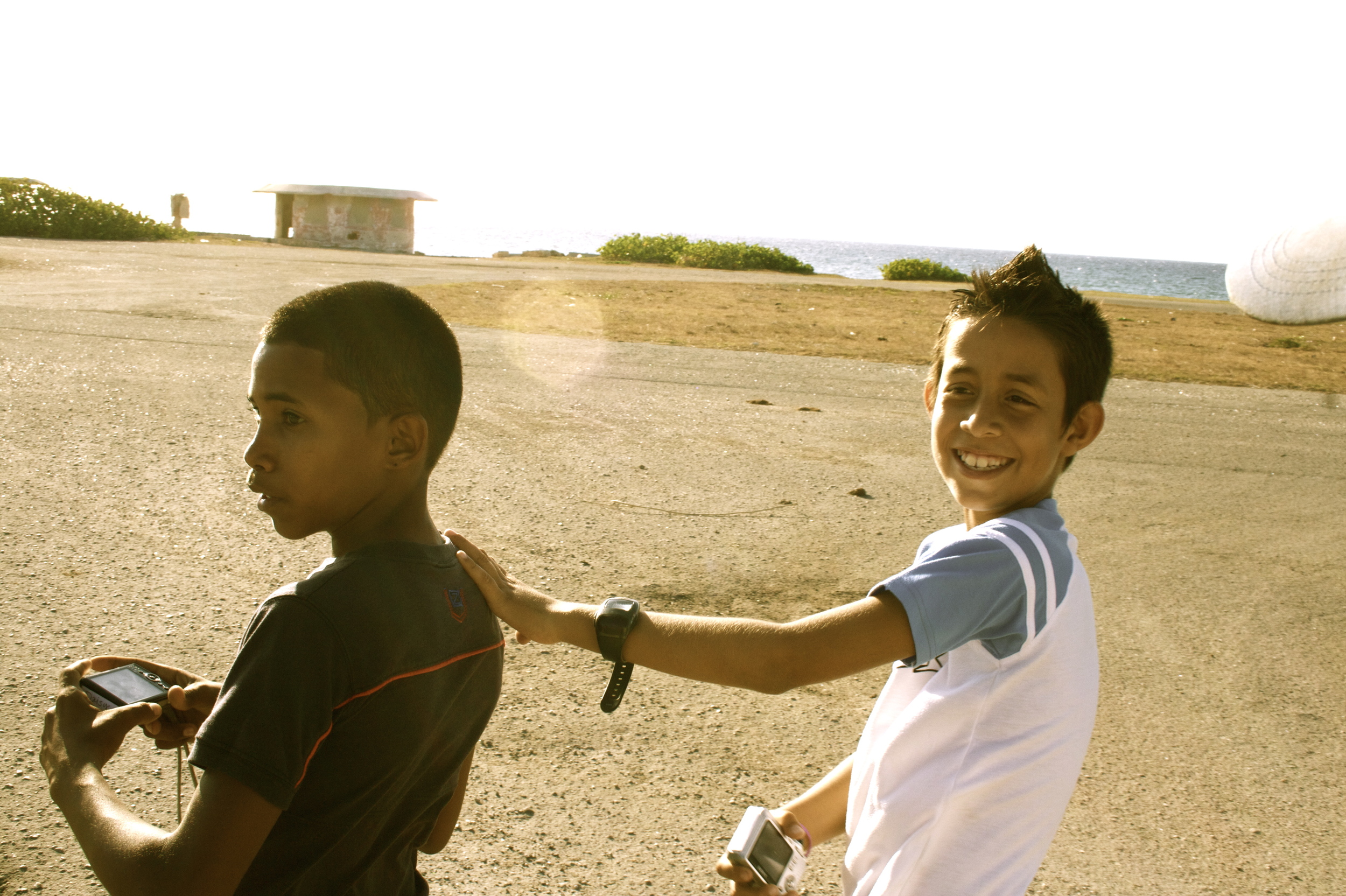 Thank you for purchasing the ONA x 100cameras Prince Street messenger bag!
At 100cameras, we believe in the power of perspective. We teach kids from all around the world that their stories matter, and empower them to create tangible change in their communities. We believe in your perspective, too, and in your stories and passions. That's why we teamed up with ONA, a company that believes in your passions as much as we do. We knew that our mutual passion for photography could lead us on an exciting journey.
Enter the ONA x 100cameras Prince Street messenger bag you recently purchased, a collaborative piece where beautiful design meets everyday storytelling. $25 from your purchase will go towards operating costs, supporting our mission to empower kids worldwide to create tangible change through photography.
To date, we've completed five projects in South Sudan, New York City, Cuba, India, and Baltimore. Our students are incredible, and their photography portrays gripping and inspiring perspectives of everyday life in their communities. We invite you to view their images here and to learn more about each project by clicking on the "Projects" tab located on our navigation bar.
We're grateful that you have joined alongside our mission. Here's to doing good together!