ANNOUNCING WORLD PERSPECTIVE DAY
We each have unique and powerful perspectives. What if we brought the world together for one day a year to celebrate what unites us as members of the human race?
100cameras is so proud to announce World Perspective Day. We're inviting you, and everyone you know (!), to be an important part of the first-ever World Perspective Day on March 30, 2017.
Join us on March 30th by tagging #WorldPerspectiveDay, a globally recognized day inspired by our work with students in the field.
To join the global narrative on march 30th:
Simply post an image that represents your perspective and how you view the world
Then, follow the hashtag to see life through someone else's eyes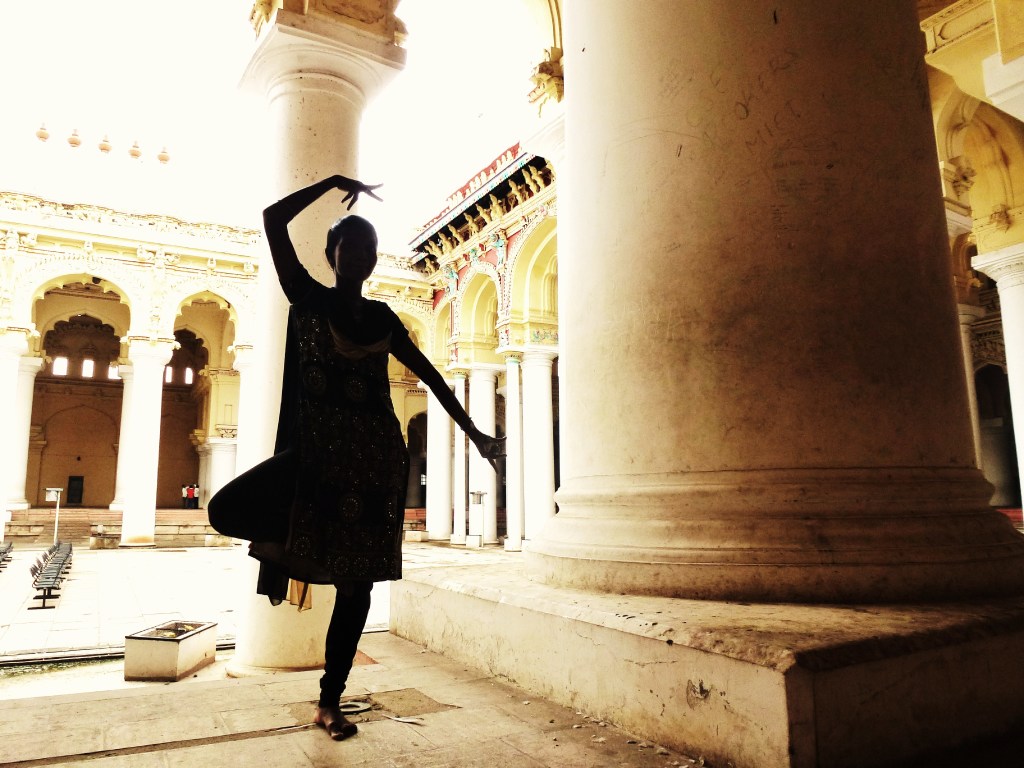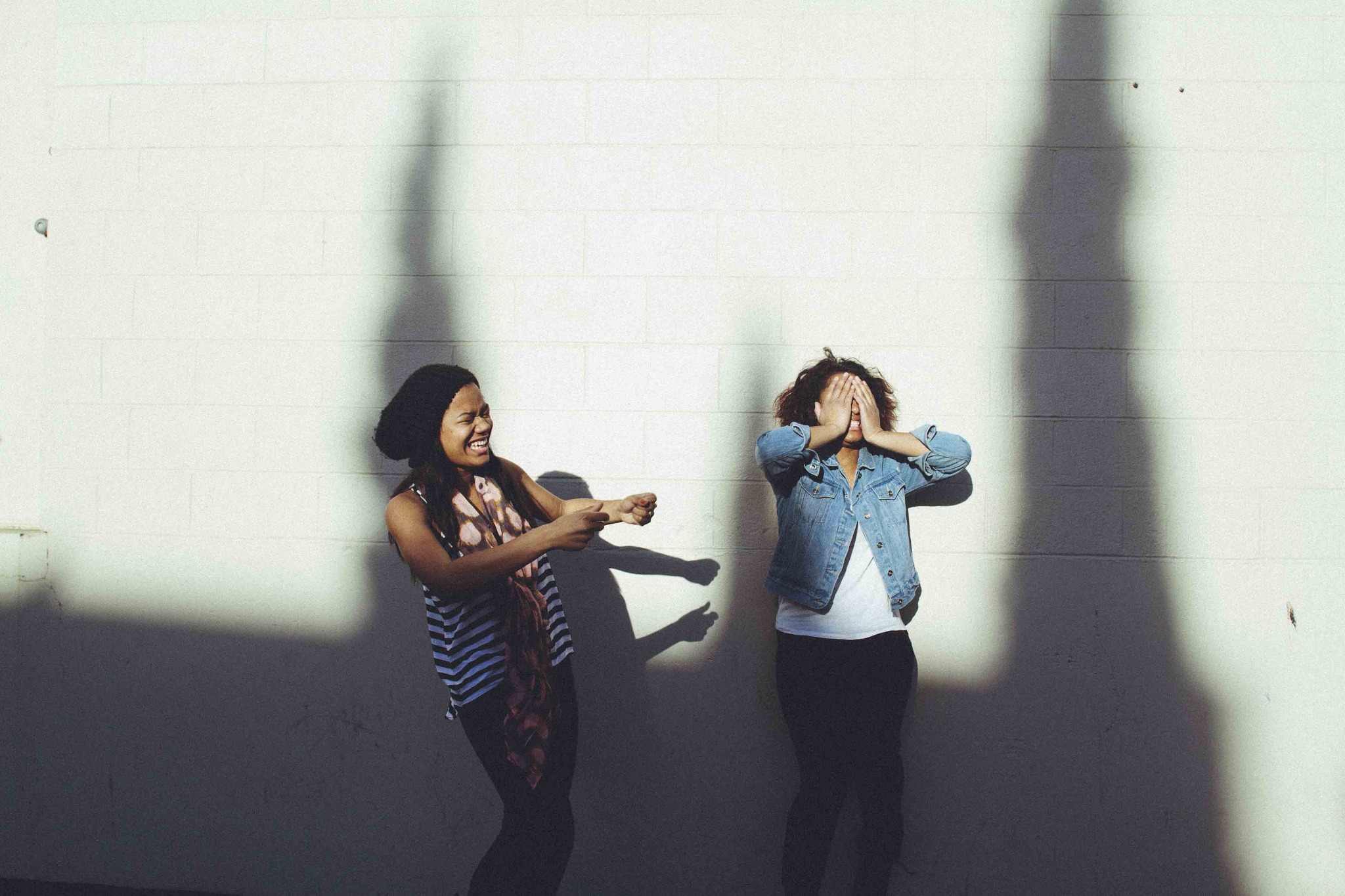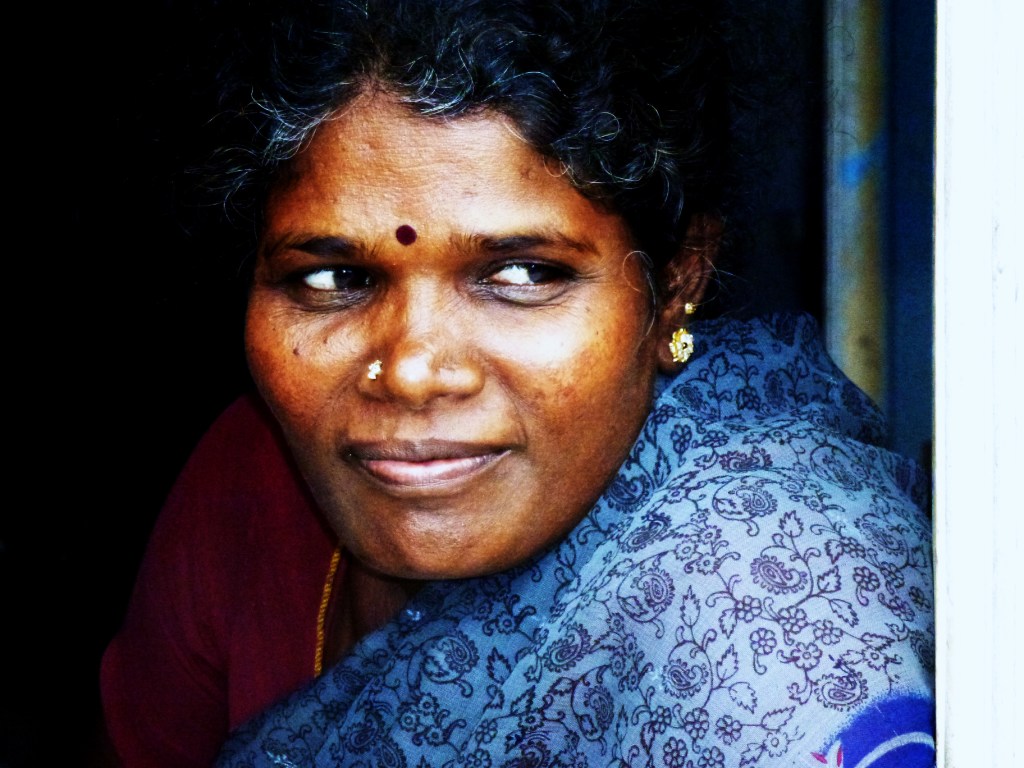 Collection of images provided by 100cameras students, teammates, and friends of the organization.
Huge thanks to our launch partners:
We believe in the limitless possibilities of unity and understanding. Together, we invite the world to celebrate what it means to be human, together.
The first annual World Perspective Day would not be possible without these partners: